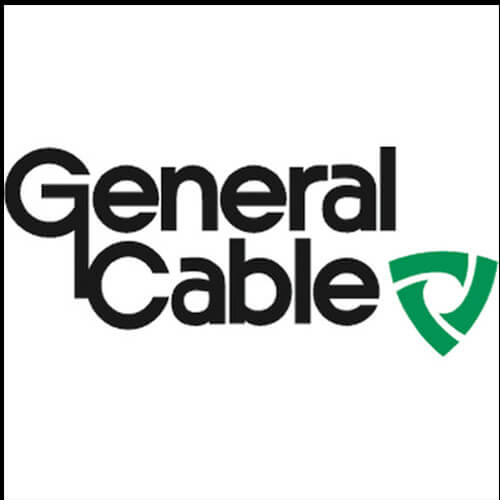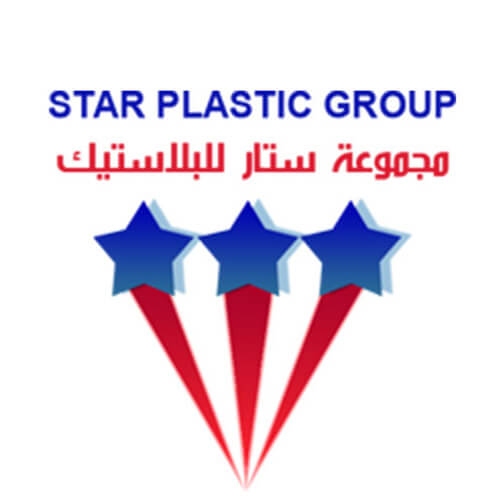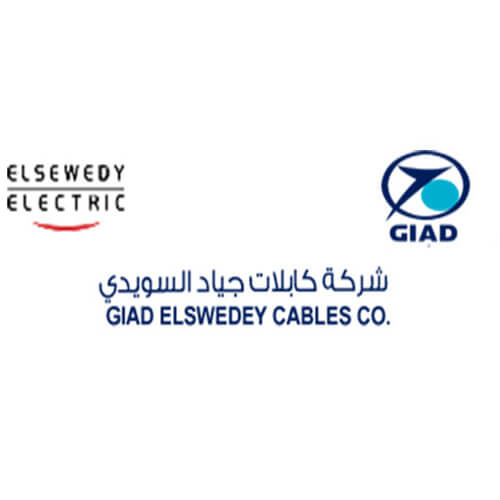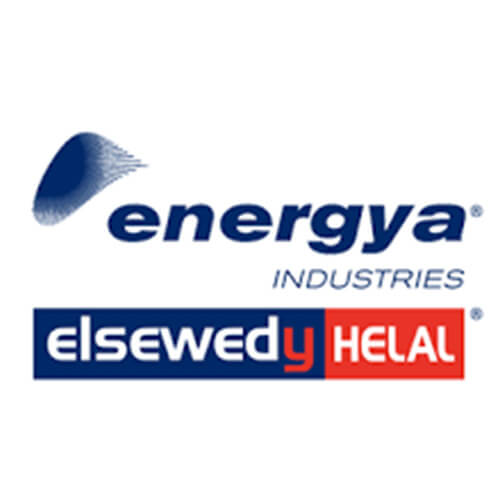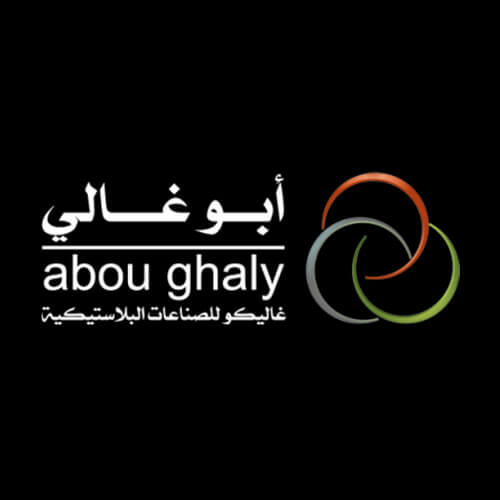 This is why
we are different
Professional
We are professionals that we can bring to you the best quality
Best Quality
Arab plastic perform the best quality for your comfort and doesn't make you need anything else
Highly Maintainable
We are providing full Maintenance for our products to make our clients feel loyal to our brand and making they have no need for anything else
We set the pace
and break the limits
Arabia for plastic industry It produces High-Quality P.V.C Compound for Different Applications – Soft & Rigid P.V.C Compound
Our professional Products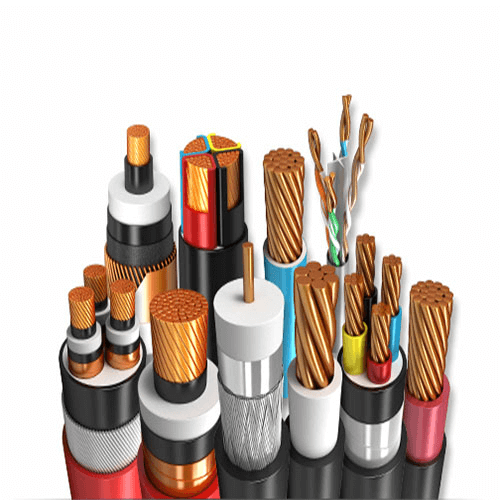 SPECIAL CABLE
We can manufacture special cables in several different designs, solid, flexible or extra flexible.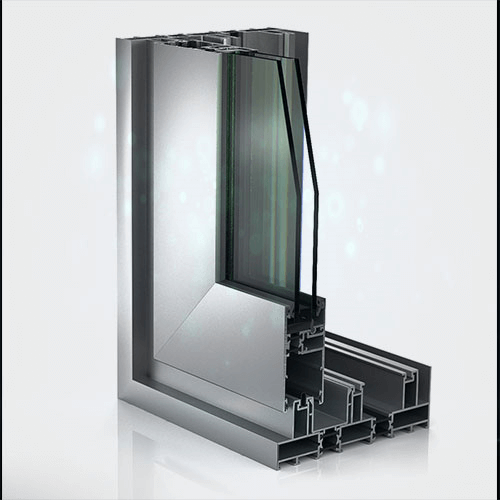 WINDOW PROFILE
Window profiles are made of engineered pine wood. Bonding layers of wood prevents its deformation due to its long use and eliminates wood defects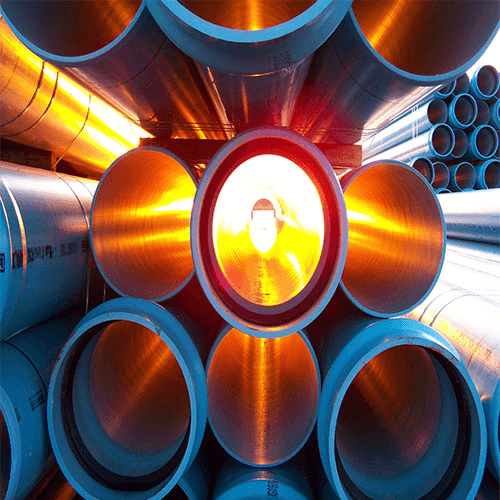 PIPES
Short for acrylonitrile butadiene styrene, this sturdy plastic was one of the first plastics used for residential plumbing.